Descobre
produtos em destaque
Itching for It – Nettles & Clay Solid Shampoo
€

8.95 VAT included
With the freshness of nettles and mint, and invigorating clay powders, this incredible Nettles & Clay Solid Shampoo will not only please your senses but also leave you with a shiny and beautiful hair.
Specially formulated for oily hairs.
Solid Choices
Porquê usar Champô Sólido?
Duram até 3x mais que um Champô Líquido!
O nosso champô sólido pode durar até 3 vezes mais do que um tradicional champô líquido de tamanho regular (250 mL), desde que seja mantido num local seco, entre utilizações. O nº de lavagens que o champô permite varia de 60 a 80.
Como nossa formulação de champô é sólida, a quantidade de embalagem necessária é mínima, ao contrário do champô líquido, que é normalmente embalado em frascos de plástico e tem um impacto ambiental muito maior.
Com ingredientes biológicos
Os nossos produtos são feitos com ingredientes de boa qualidade, provenientes de agricultura biológica. Escolhendo a VeganCare, estarás a apoiar a produção agrícola biológica e a indústria sustentável. O ambiente vai agradecer-te!
Os nossos champôs sólidos são práticos para viagem! Podes transportá-los facilmente contigo nas férias e não terás que te preocupar no controlo de segurança do aeroporto ou, com derrames inconvenientes na tua mala!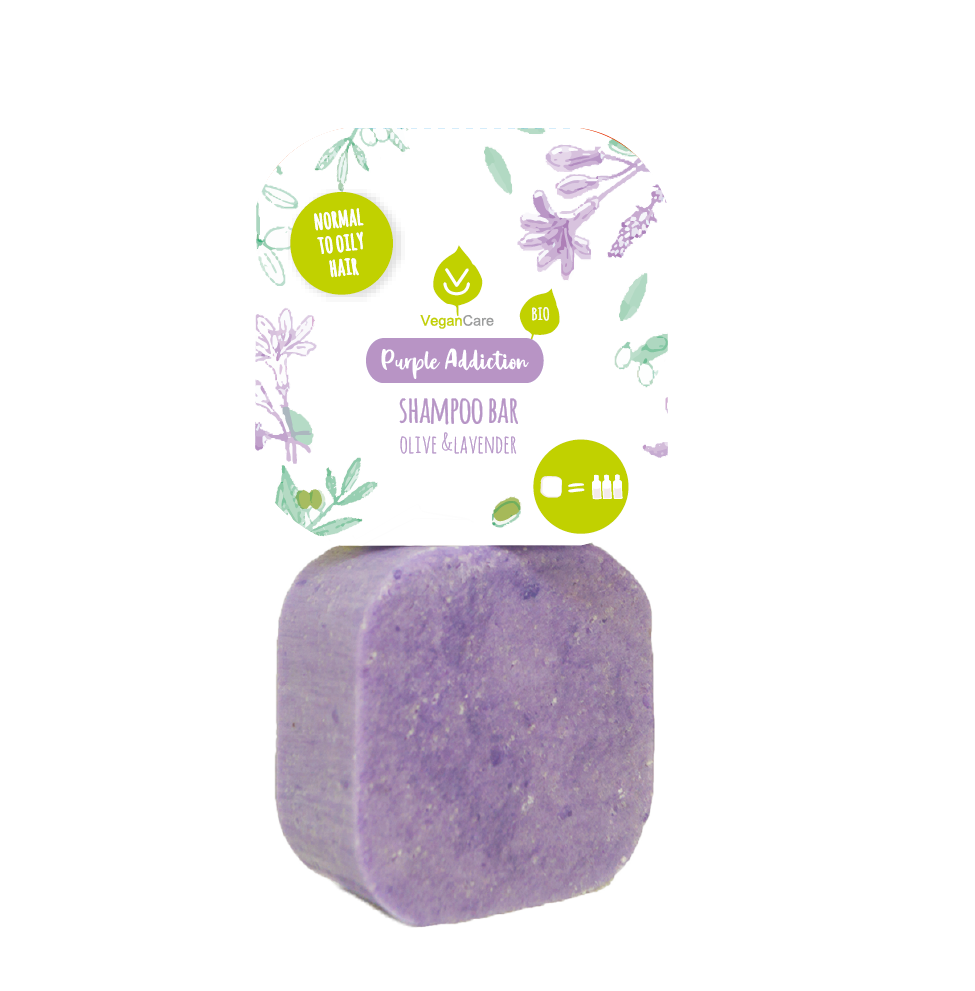 Os Nossos Valores
Cuidamos de quem se preocupa
Somos uma marca orgulhosamente vegan. Todos os nossos produtos são biológicos e cruelty-free. Fabricados em Portugal.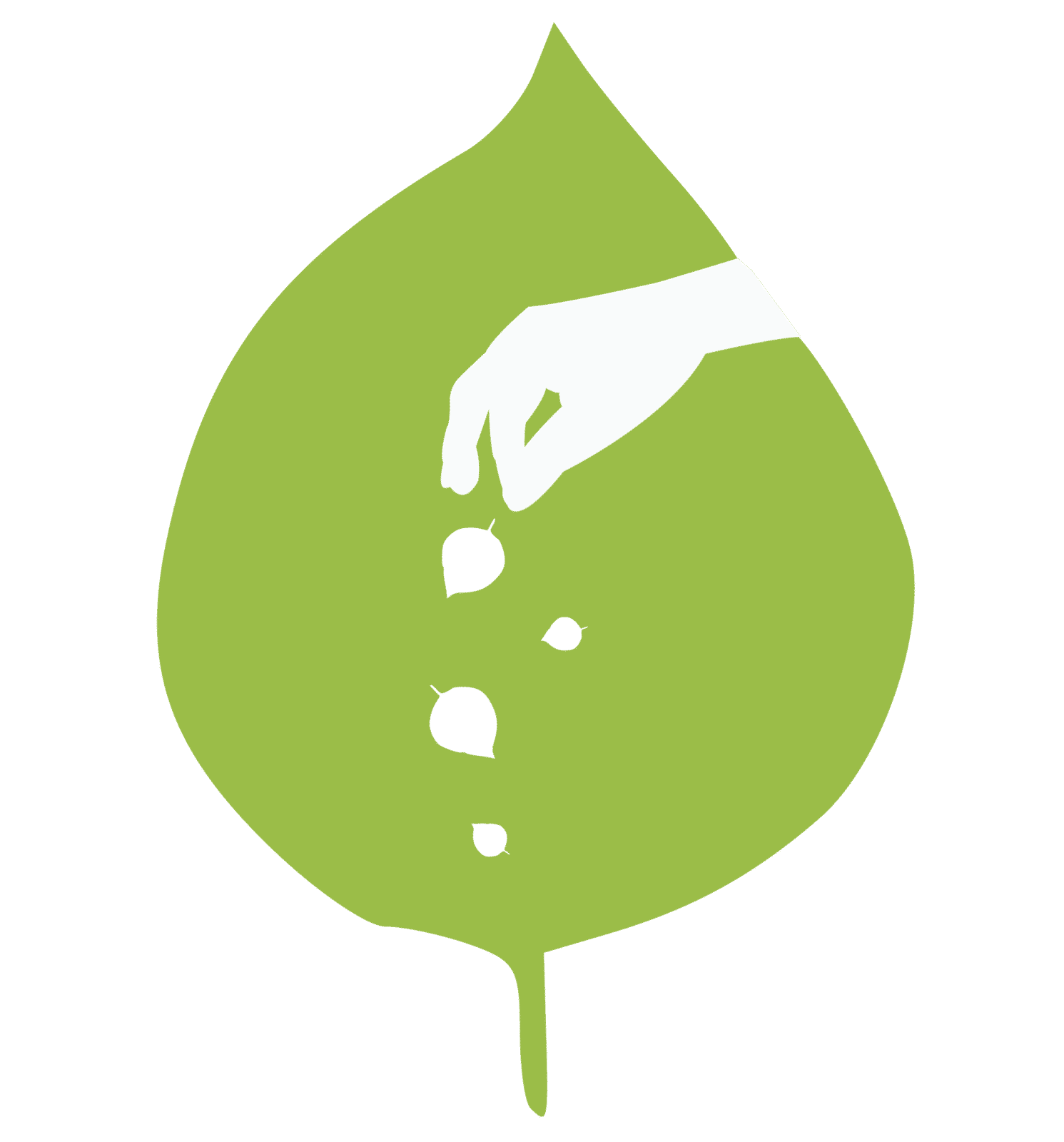 V
Veganos
Os nossos produtos não têm qualquer ingrediente de origem animal.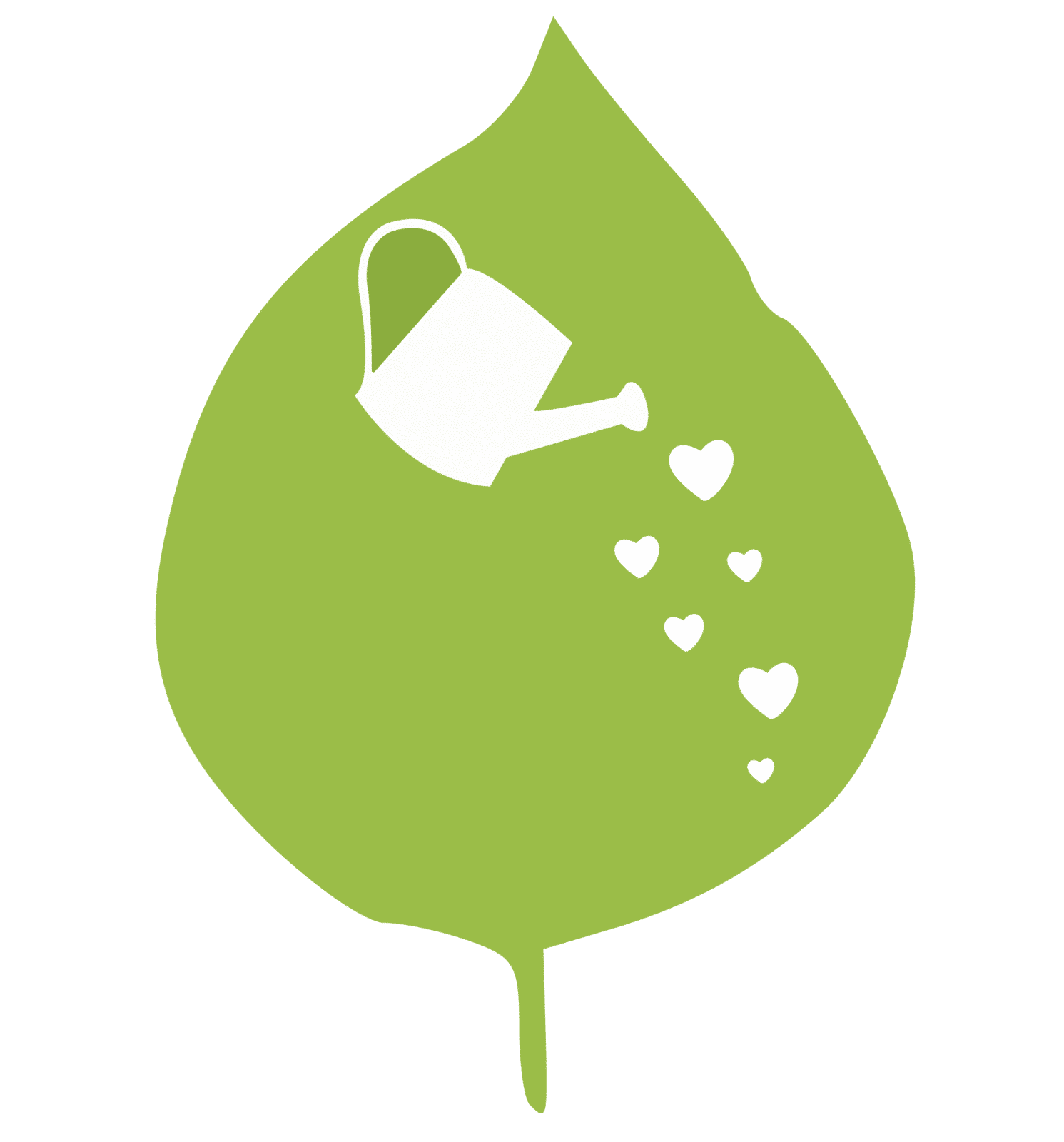 B
Biológico
Feitos a partir de ingredientes biológicos de excelente qualidade e isentos de pesticidas.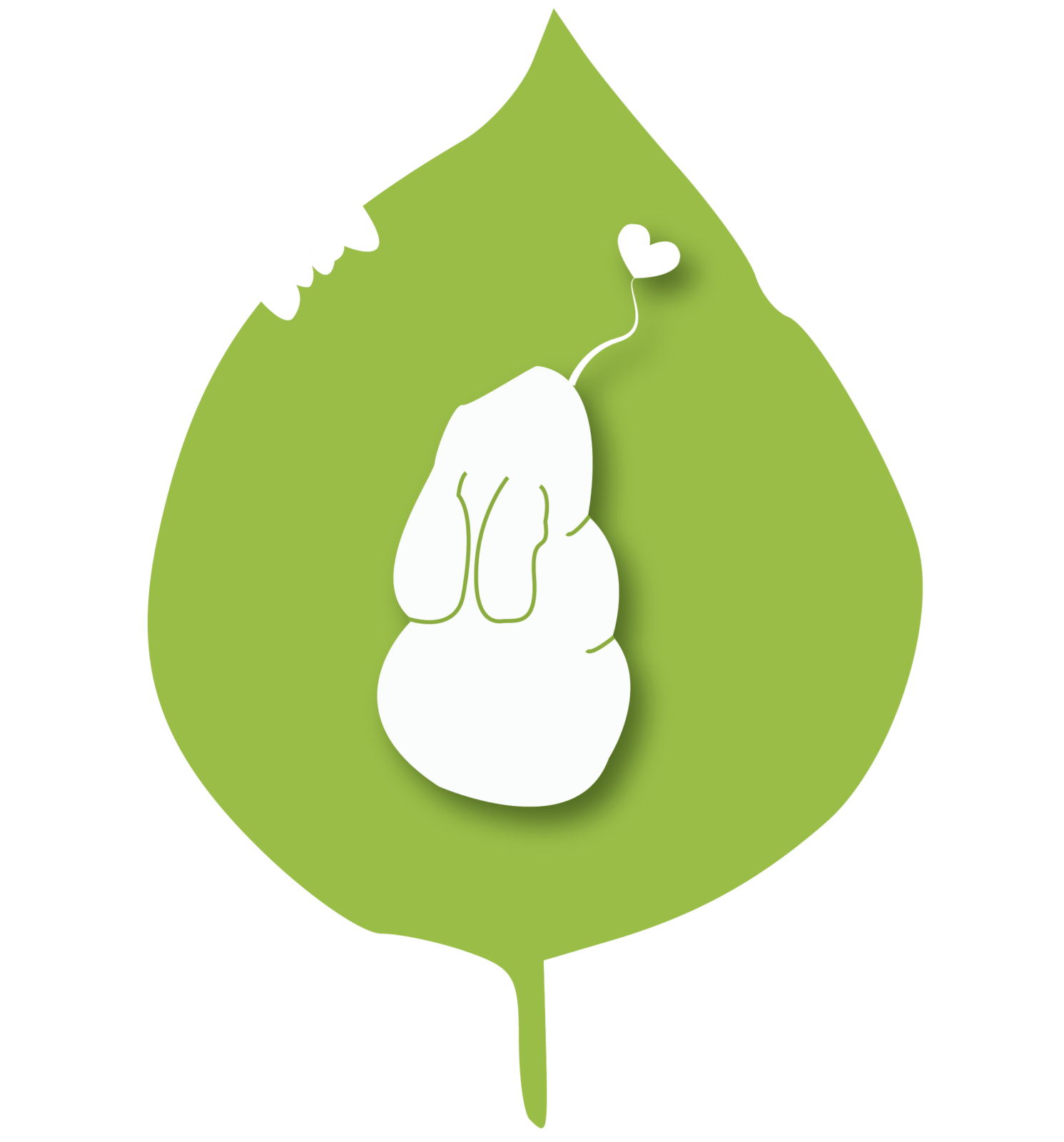 C
Cruelty-Free
Nenhum dos nossos produtos é testado em animais. Tal como tu, nós também nos importamos com os coelhos e os porquinhos da índia.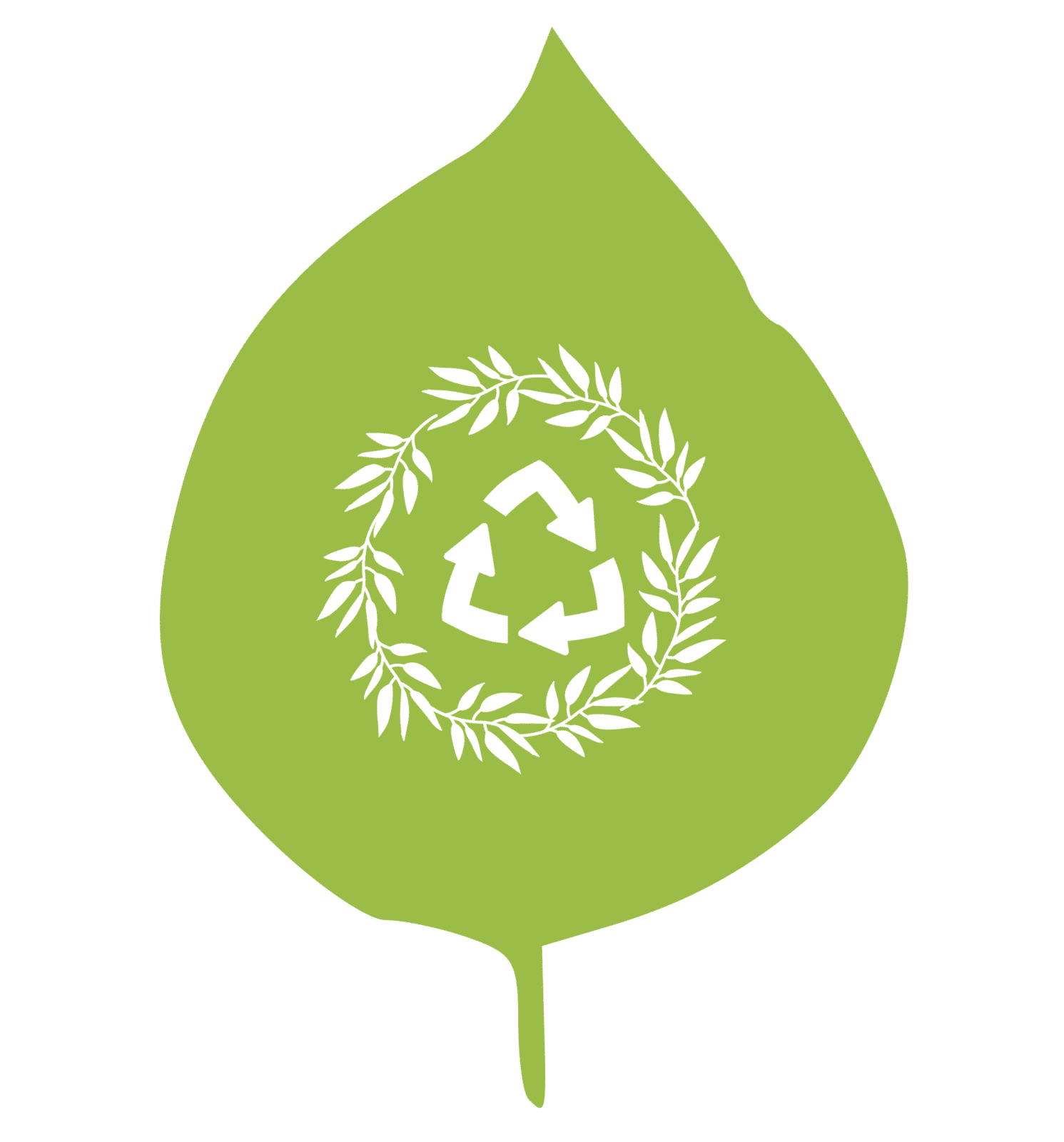 E
Embalagem Reduzida
Também nos preocupamos com o ambiente e estamos comprometidos em reduzir a pegada ecológica das nossas embalagens.

O que os nossos clientes dizem
Uso o champô para cabelos oleosos da vegancare há um mês e adoro! Tem um cheirinho a mentol super agradável e o cabelo fica leve e sedoso!
Dos melhores produtos que já experimentamos cá em casa! Já são favoritos Champô e condicionador 🙂 Obrigada VeganCare, pelos produtos de excelente qualidade
Encontrei o champô ideal para mim! A vegan care tem todos os produtos que preciso. Não podia estar mais satisfeita em termos de qualidade. Obrigada também pelo profissionalismo!
Adoro os produtos da VeganCare <3 Biológicos, livres de crueldade, excelente qualidade e preços acessíveis. Experimentem!
Produtos excelentes, naturais, Neste momento não consigo viver sem o champô e o sabonete sólidos da VeganCare!
Os champos sólidos são muito bons! Deixam o cabelo brilhante e suave! Duram imenso tempo.

Segue-nos #thecaringbeauty
Recebe no teu email promoções especiais, receitas caseiras e outros conteúdos que temos a certeza que vais adorar!