Making Solid Choices
Discover our Shampoo & Conditioner Bar Collection
Lasts up to 3x longer than a liquid shampoo!
Our Shampoo Bar can last up to 3 times longer than a traditional regular-sized liquid shampoo bottle (250 mL), provided it is kept in a dry place between uses. The number of washes varies from 60 to 80.
Vegan Certified by the V-Label
Our products are all vegan-certified by V-Label International, an independent third party. This way consumers can be certain that our cosmetics don't include any raw materials made from animal exploitation, and are not tested on animals.
Because our shampoo formulation is solid, the amount of packaging required is minimal, unlike liquid shampoo, which is usually packaged in plastic bottles and has a much greater environmental impact. All of our packages are made of recycled paper!
Our solid shampoos are convenient for travelling! You can easily take them with you on holiday and you won't have to worry about airport security checks or inconvenient spills in your suitcase!
Our products are all made in Portugal, in a certified industrial unit, located in Santa Maria da Feira. They are also registered and safe for consumer use.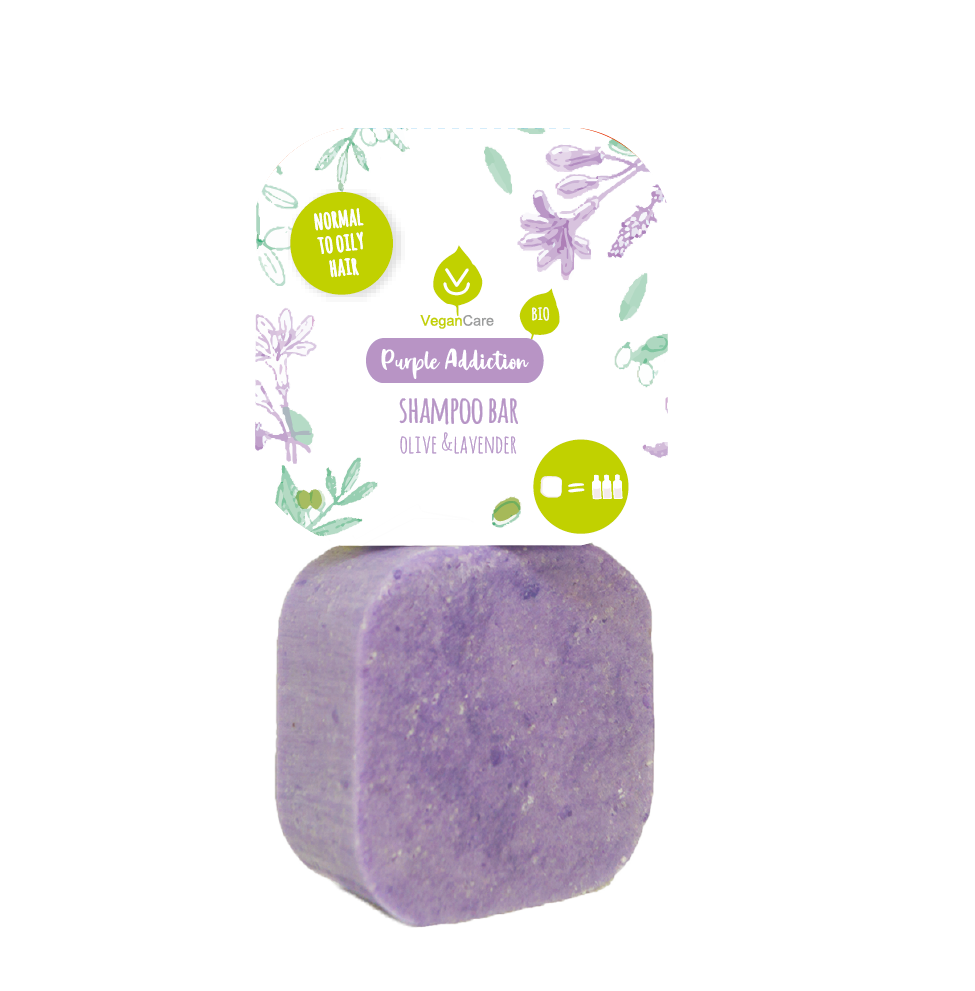 +130 Positive Reviews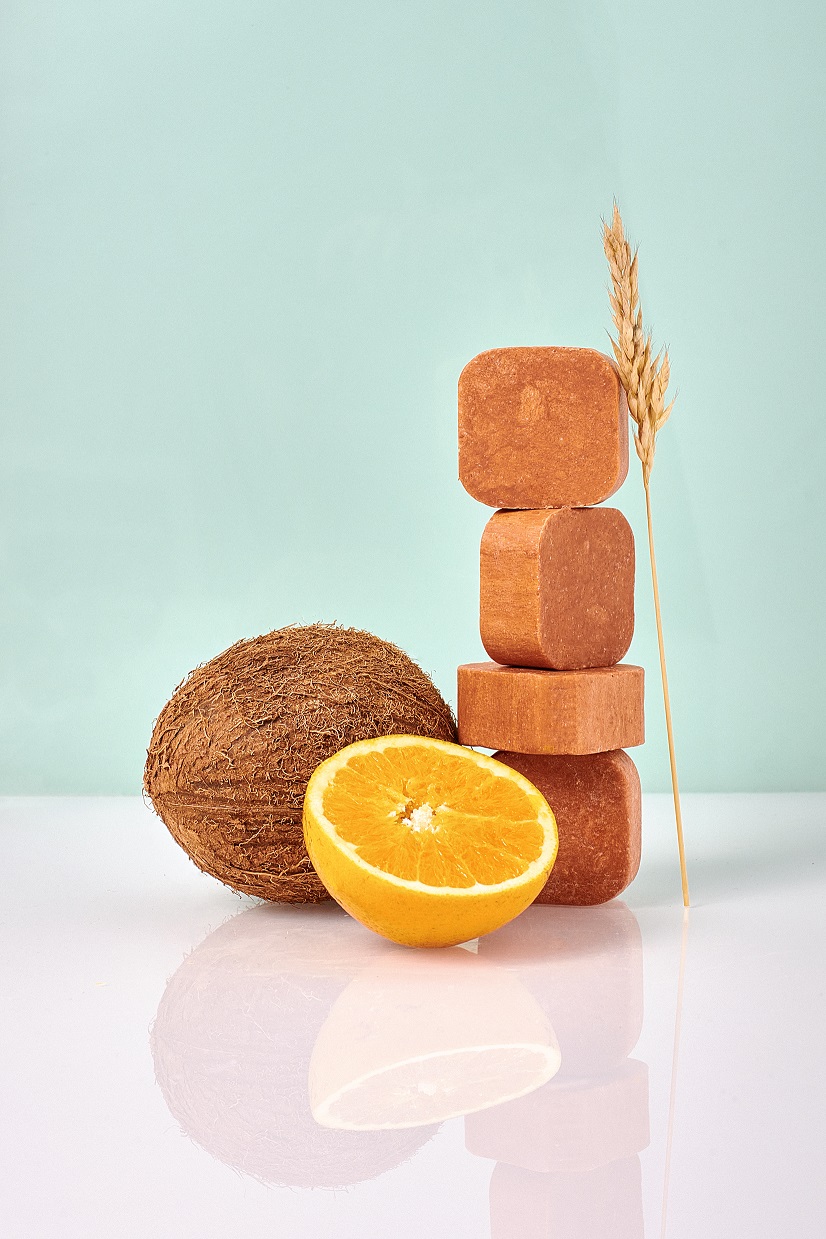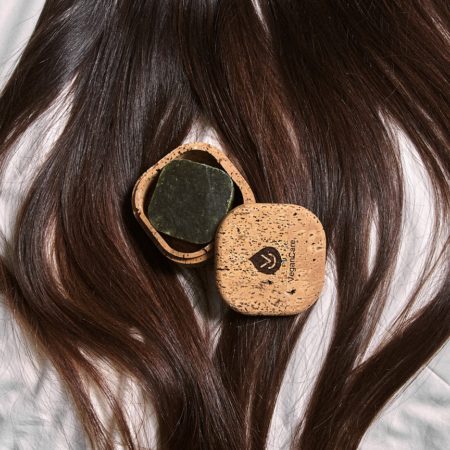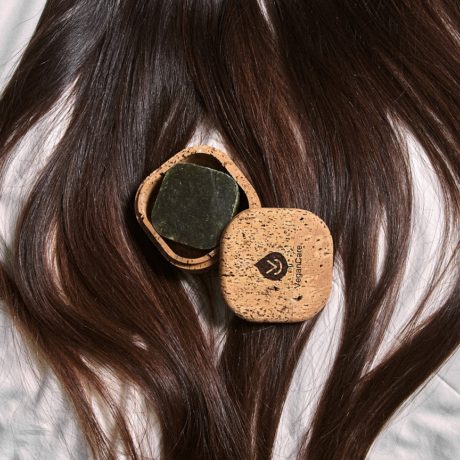 The shampoo bar makes the hair look clean and very shiny, in a way that I haven't had in a long time. And it smells great! Recommended!
Retail & Distribution
INTERESTED IN RE-SELLING OUR PRODUCTS?
Are you a distributor or a retailer? Feel free to send us a message if you are interested in our products! We will give you feedback as briefly as possible! Thank you!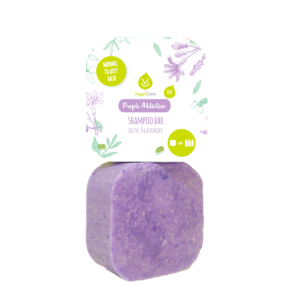 CONTACT
The Kind Lab, Lda
Zona Industrial da Silveirinha, Rua 1 , Nº 377
4520-621 São João de Vêr
Portugal
Email Address: info@thekindlab.pt
Phone Number: 964 299 216