Great for Travel + Gifts
MINI SHAMPOO BARS
Explore

Caring for your Hair and the Planet
Eco-friendly shampoo bars
Give it a Try


Shampoo bars for all kinds of hair
100% VEGAN • ORGANIC
Explorar

Caring for those who Care
The shampoo bar that makes foam!
Make the Solid Choice

Make Solid Choices
Shampoo Bars & Acessories
Our Minis
Take them on your trip!
Hard to Pick – Complete Range of Mini Shampoo Bars
€

6.95 VAT included
Do you want to try our shampoo bars, but are not sure which one to choose? Hard to Pick is the perfect pack for you and your friends to have the opportunity to try our full range of shampoo bars. The choice can be difficult, but we're sure everyone will discover their favourite!
Great traveling companions, they are practical to take to hotels, camping, or even to the gym!
For all hair types.
Solid Choices
Why use the Shampoo Bar?
Lasts up to 3x longer than a liquid shampoo!
Our Shampoo Bar can last up to 3 times longer than a traditional regular-sized liquid shampoo bottle (250 mL), provided it is kept in a dry place between uses. The number of washes varies from 60 to 80.
Because our shampoo formulation is solid, the amount of packaging required is minimal, unlike liquid shampoo, which is usually packaged in plastic bottles and has a much greater environmental impact. All of our packages are made of recycled paper!
Our products are made with good quality, organically grown ingredients. By choosing VeganCare, you support organic agricultural production and sustainable industry. The environment will thank you!
Our solid shampoos are convenient for travelling! You can easily take them with you on holiday and you won't have to worry about airport security checks or inconvenient spills in your suitcase!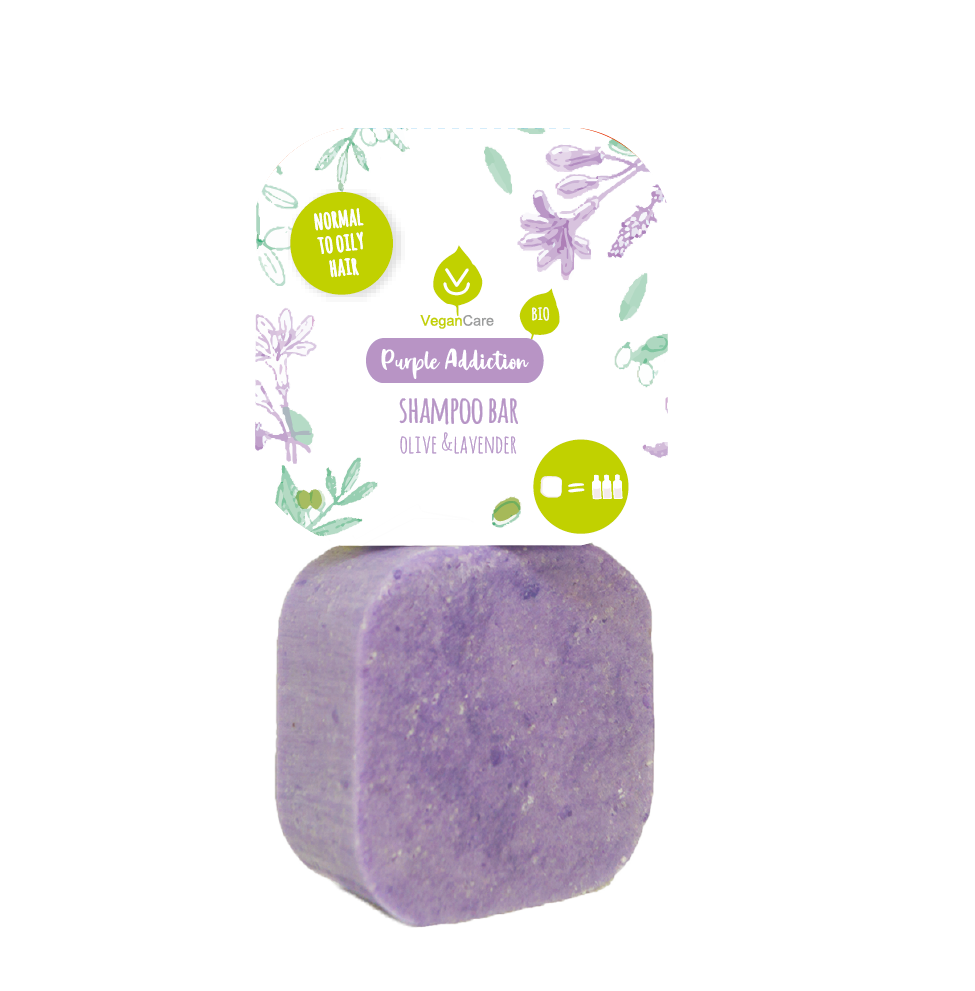 Our Values
Caring for those Who Care
We are a proudly vegan brand. All our products are organic and cruelty-free. Made in Portugal.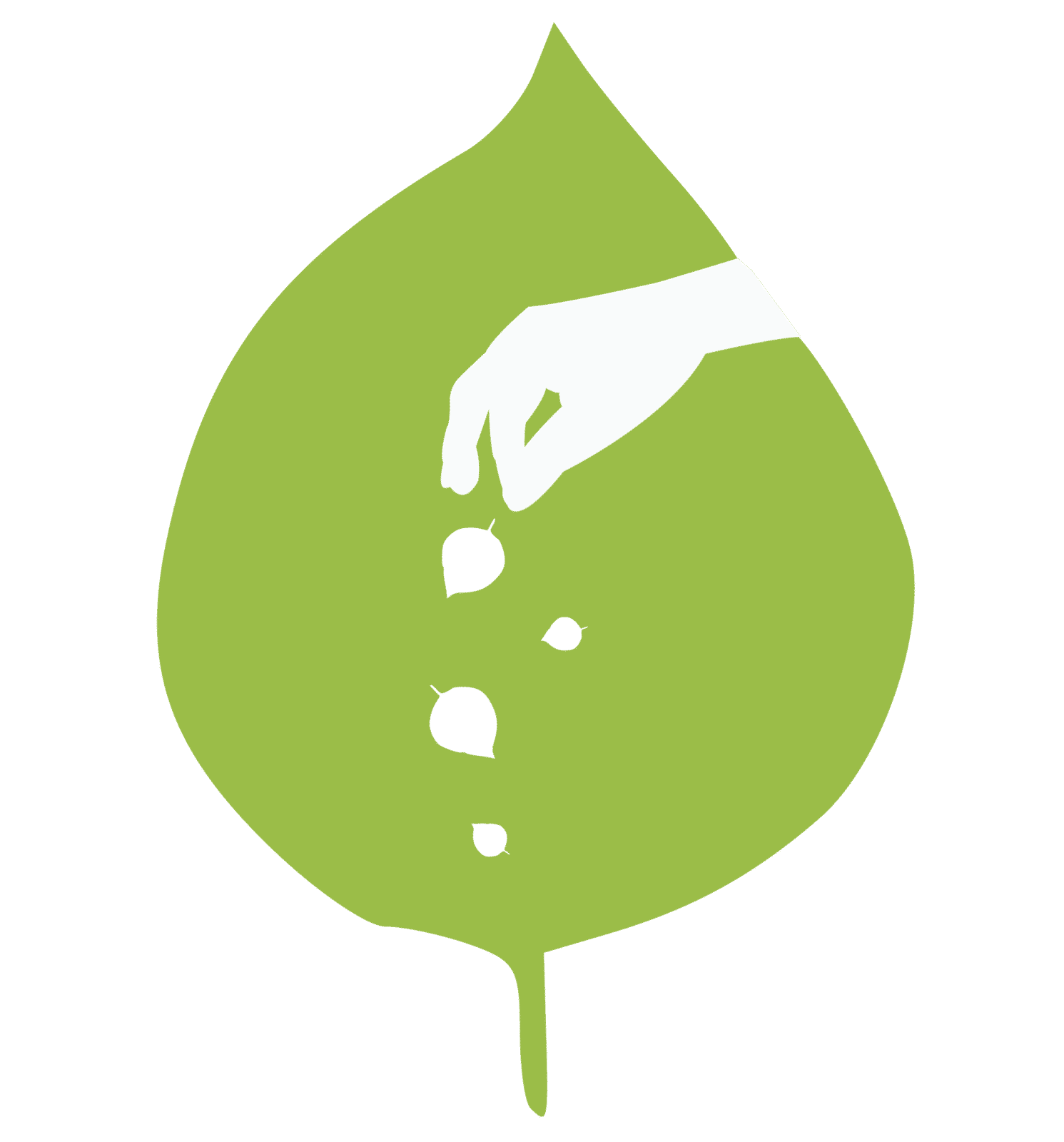 V
Vegan
Our products do not contain any ingredients of animal origin.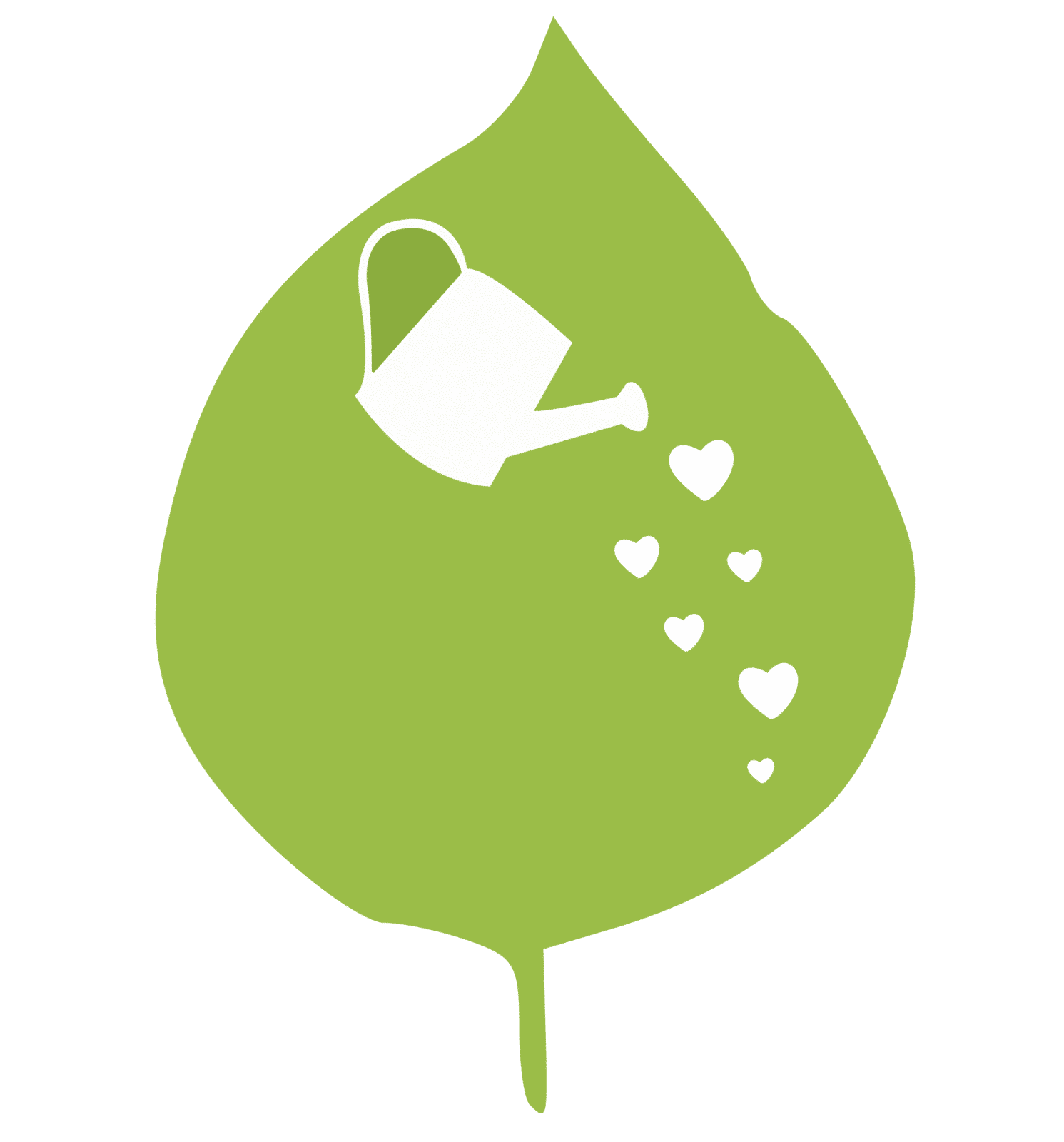 O
Organic
Made from excellent quality organic ingredients and free from pesticides.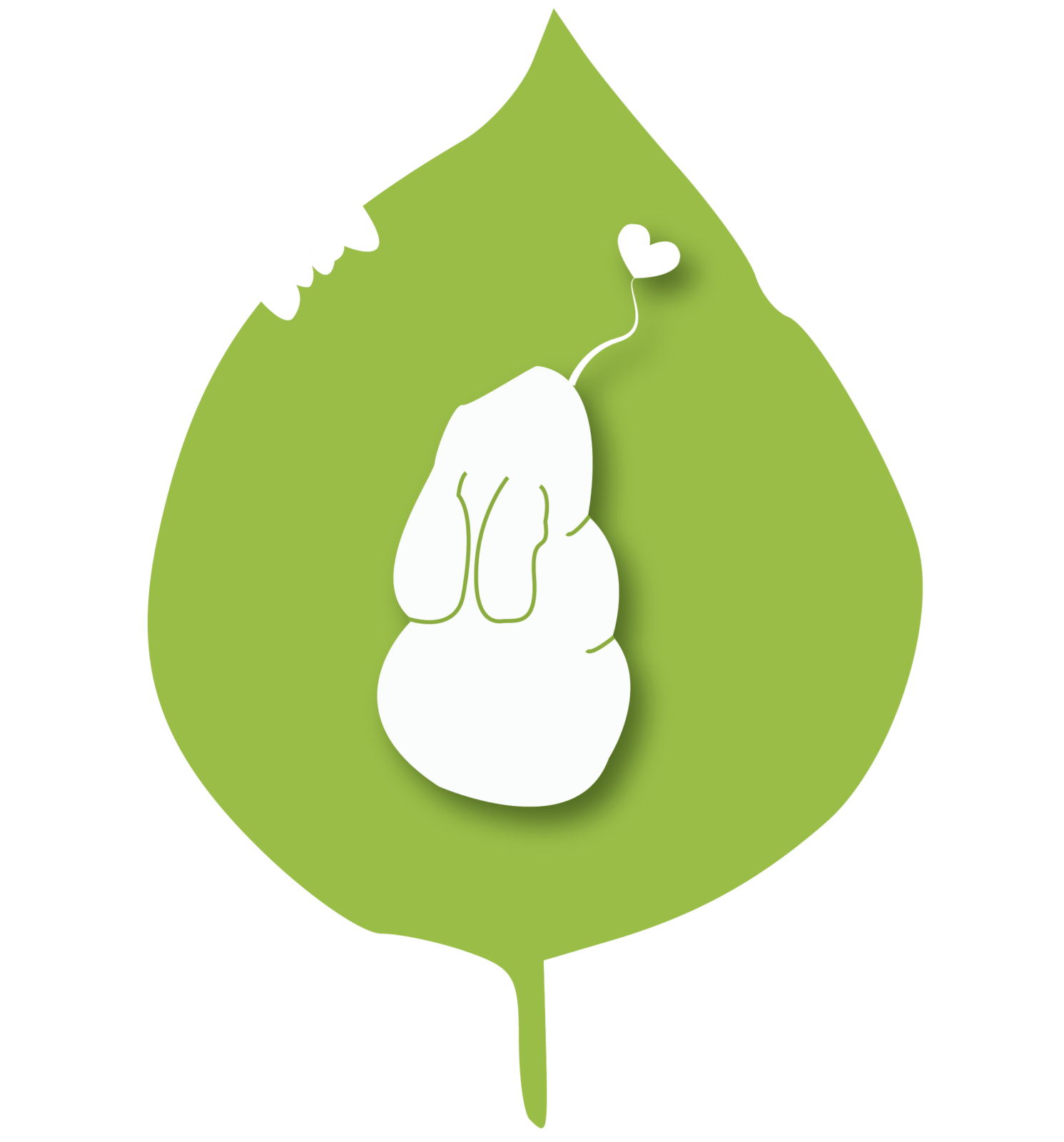 C
Cruelty-Free
None of our products are tested on animals. Just like you, we care about rabbits and guinea pigs.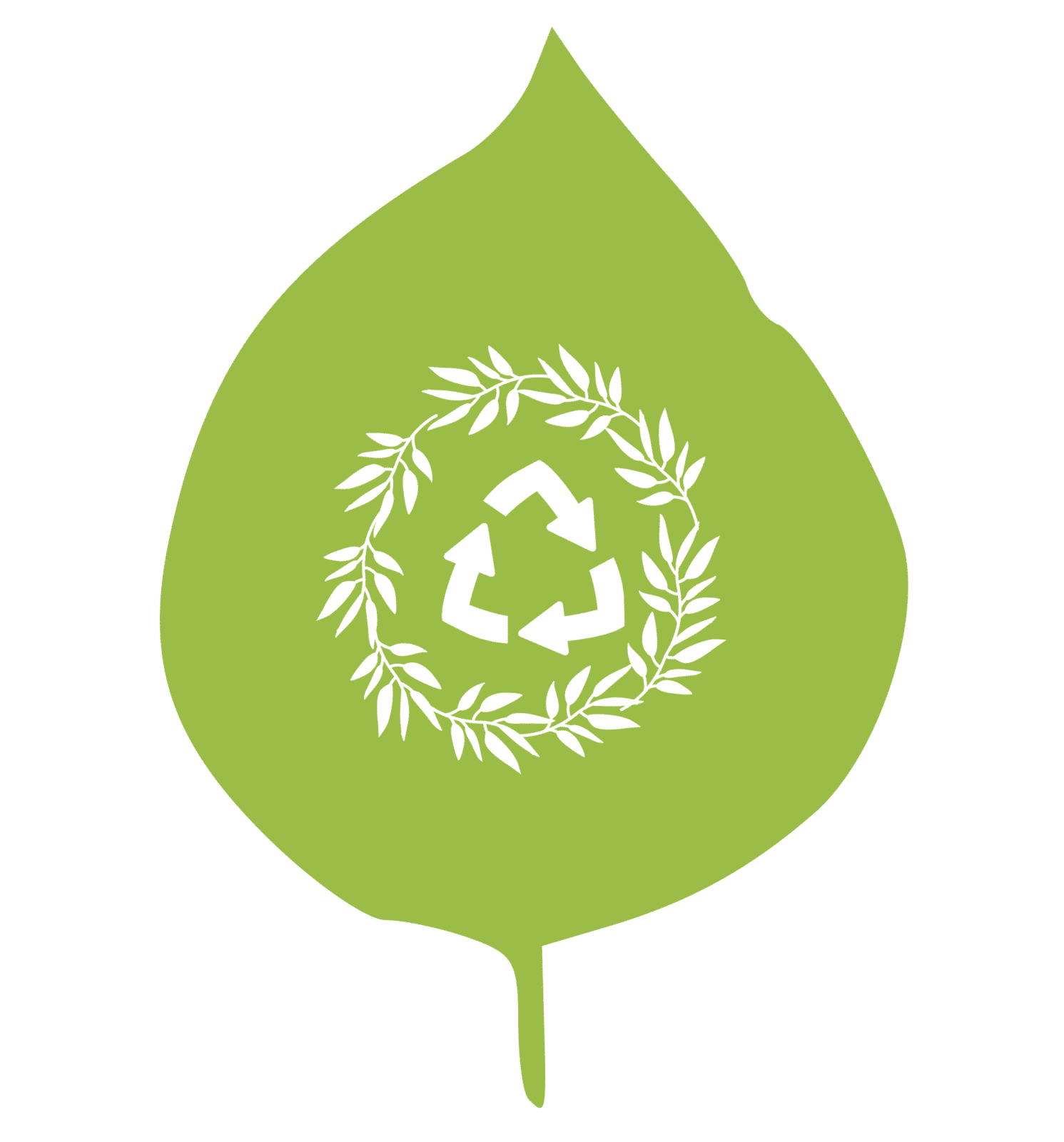 R
Reduced Packaging
We also care about the environment and are committed to reducing the ecological footprint of our packaging.

I've been using vegancare's shampoo for oily hair for a month now and I love it! It has a very pleasant menthol scent and the hair feels light and silky!
One of the best products we've ever tried at home! They are already favourites. Thank you VeganCare, for the excellent quality products
I found the ideal shampoo for me! I couldn't be more satisfied in terms of quality. Thank you also for your professionalism!
Great, natural products, I can't live without VeganCare shampoo and solid soap right now!

Follow us At #thecaringbeauty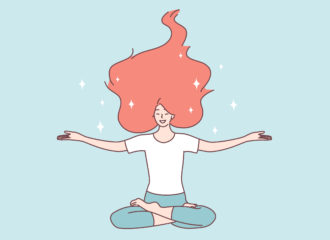 How To Transition to a Shampoo Bar?
Is there a transition period from the liquid shampoo bottle to using a shampoo bar? Well, maybe not, it all depends on how that shampoo bar is made. Here are some advices!