Caring for Those Who Care
100% VEGAN • ORGANIC
SHOP NOW

Help us Build a Cruelty-free World
BUY OUR PRODUCTS

Welcome to
VeganCare's Shop
Products made with passion
SHOP NOW
Itching for It – Shampoo Bar for Oily Hair (Nettles & Clay)
€

8.95 VAT included
With the freshness of nettles and mint, and invigorating clay powders, our Nettles & Clay Shampoo Bar will not only please your senses but also make your hair shiny and beautiful.
Specially formulated for oily hairs.
Solid Choices
Why choose the Shampoo Bar?
Last about 3x longer than a liquid shampoo bottle.
Our solid shampoo can last up to 3 times longer than a traditional regular-sized liquid shampoo (250 mL) bottle, provided it is kept in a dry place between uses.
Because our shampoo is solid and concentrated, the amount of packaging required is minimal, unlike liquid shampoo, which is usually packed in plastic bottles and has a much greater environmental impact.
Made with organic ingredients!
Our products are made with good quality ingredients from organic farming. By choosing VeganCare, you are supporting organic farming and a sustainable industry. The environment will thank you!
Our solid shampoos are practical for travelling! You can easily carry them with you on holidays or to the gym and you won't have to worry about airport security checks or, with inconvenient spills in your bag!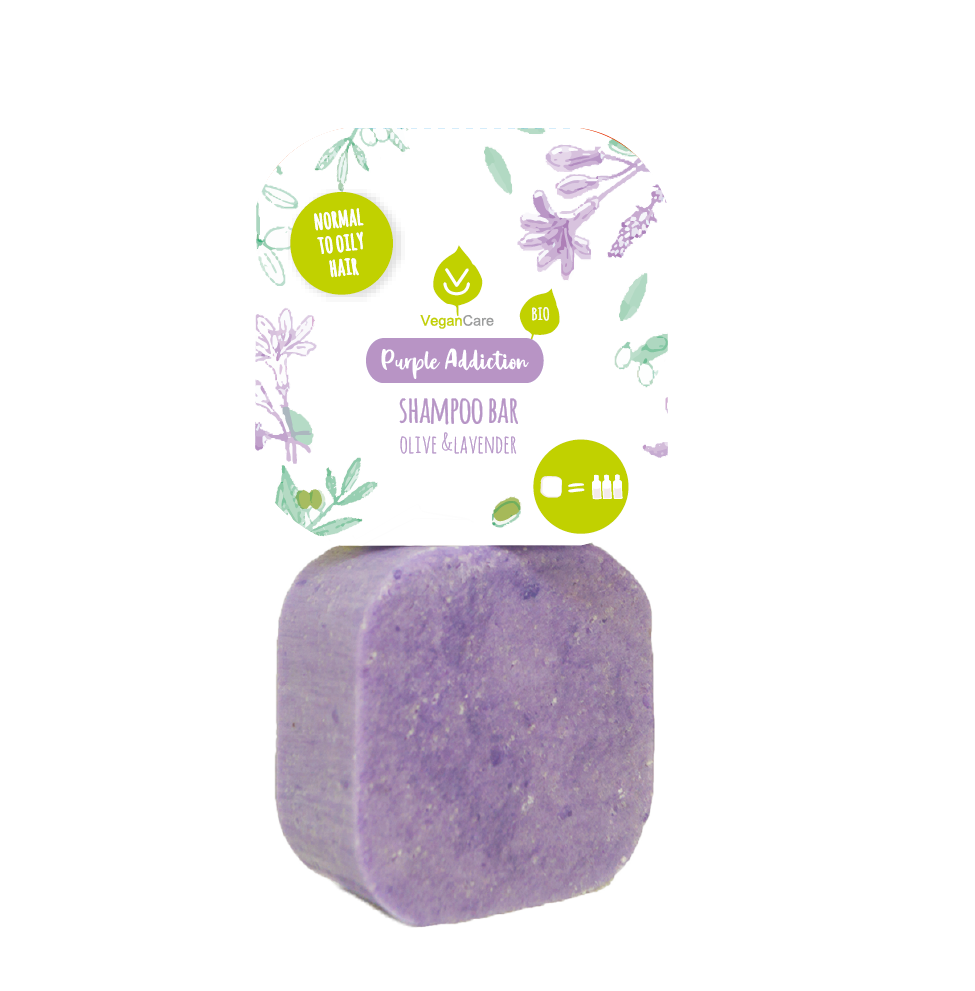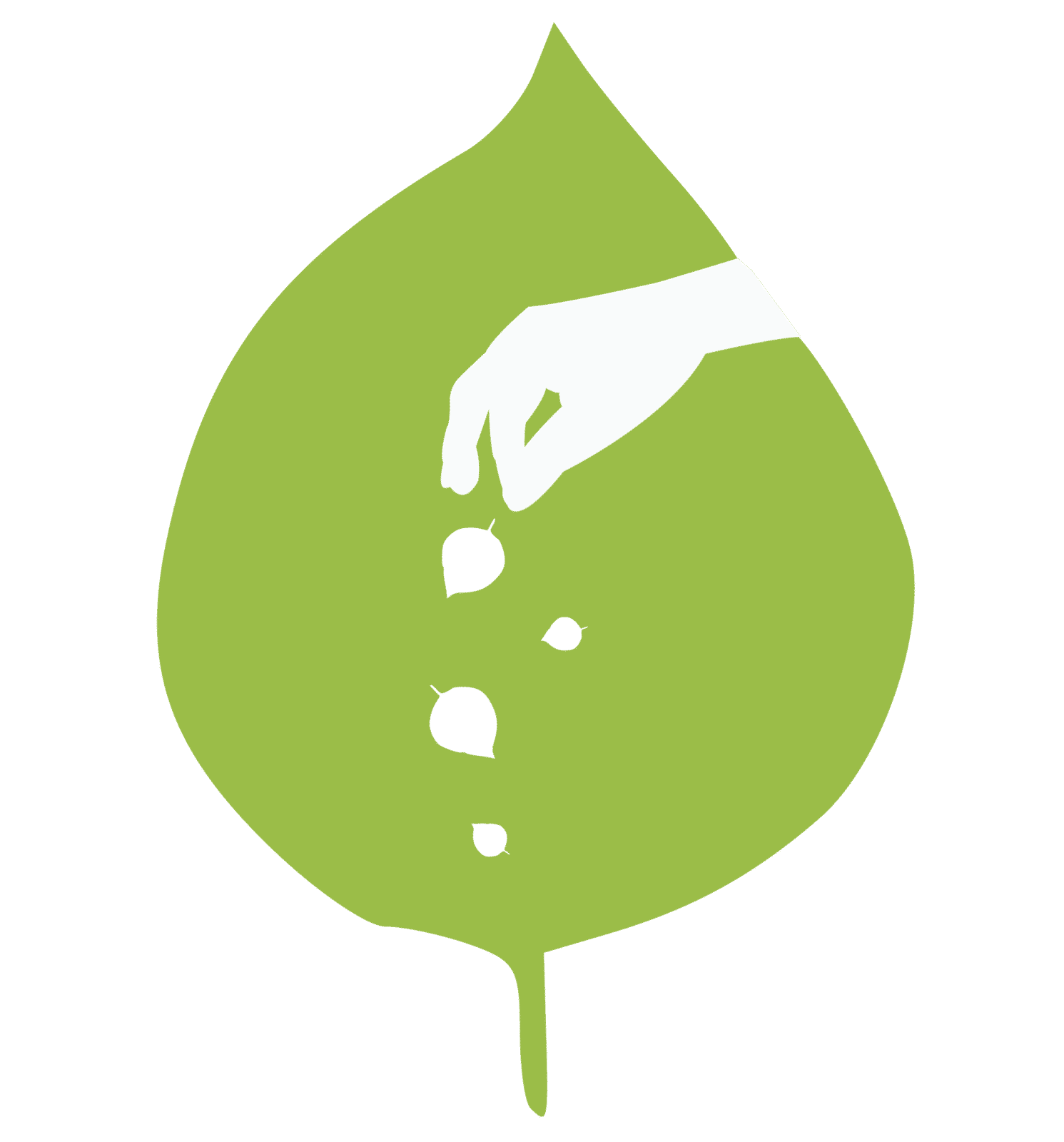 P
Plant-based
Our products do not have any ingredients that come from animal exploitation.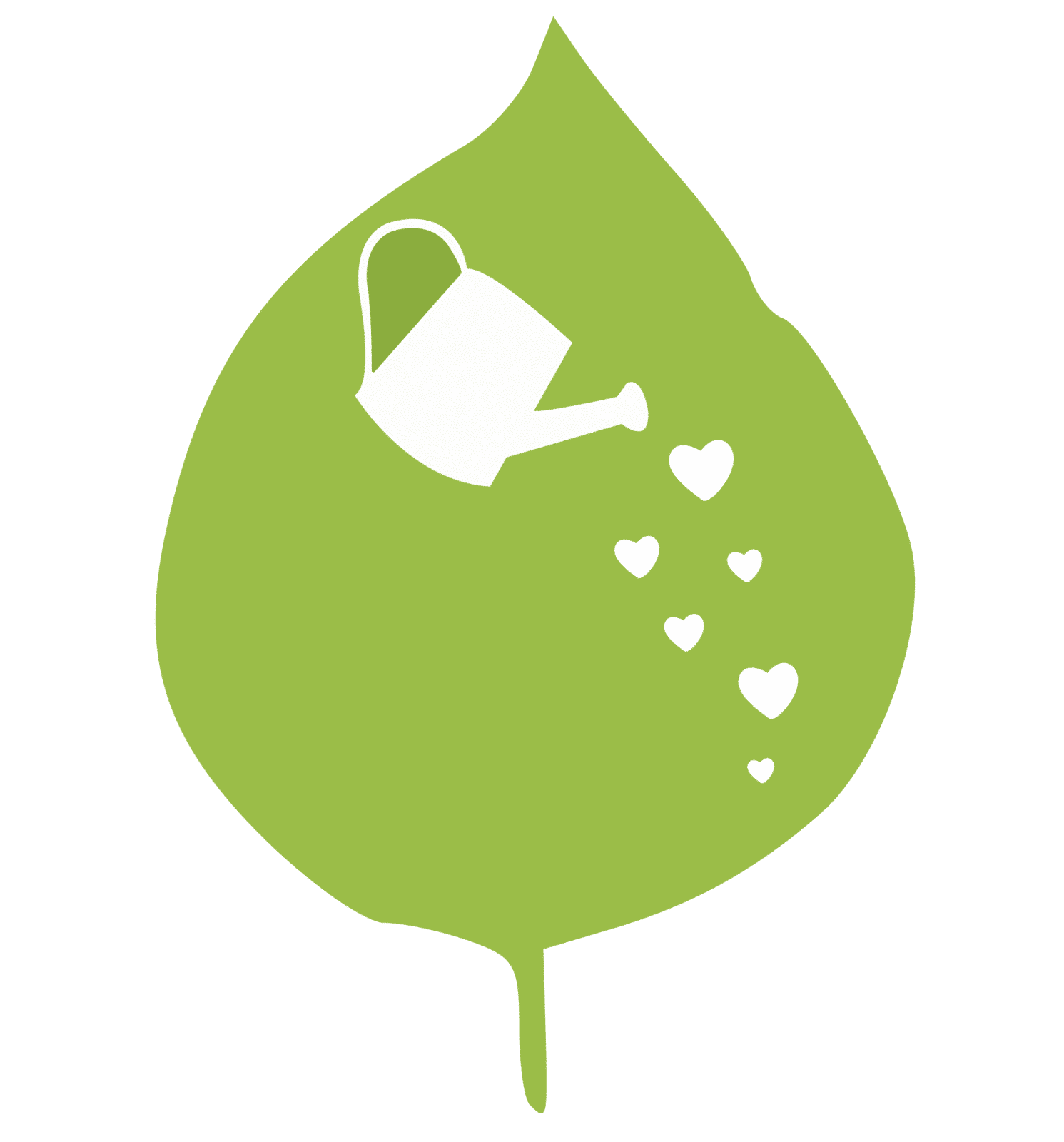 O
Organic
Made from excellent quality organic ingredients and free from pesticides.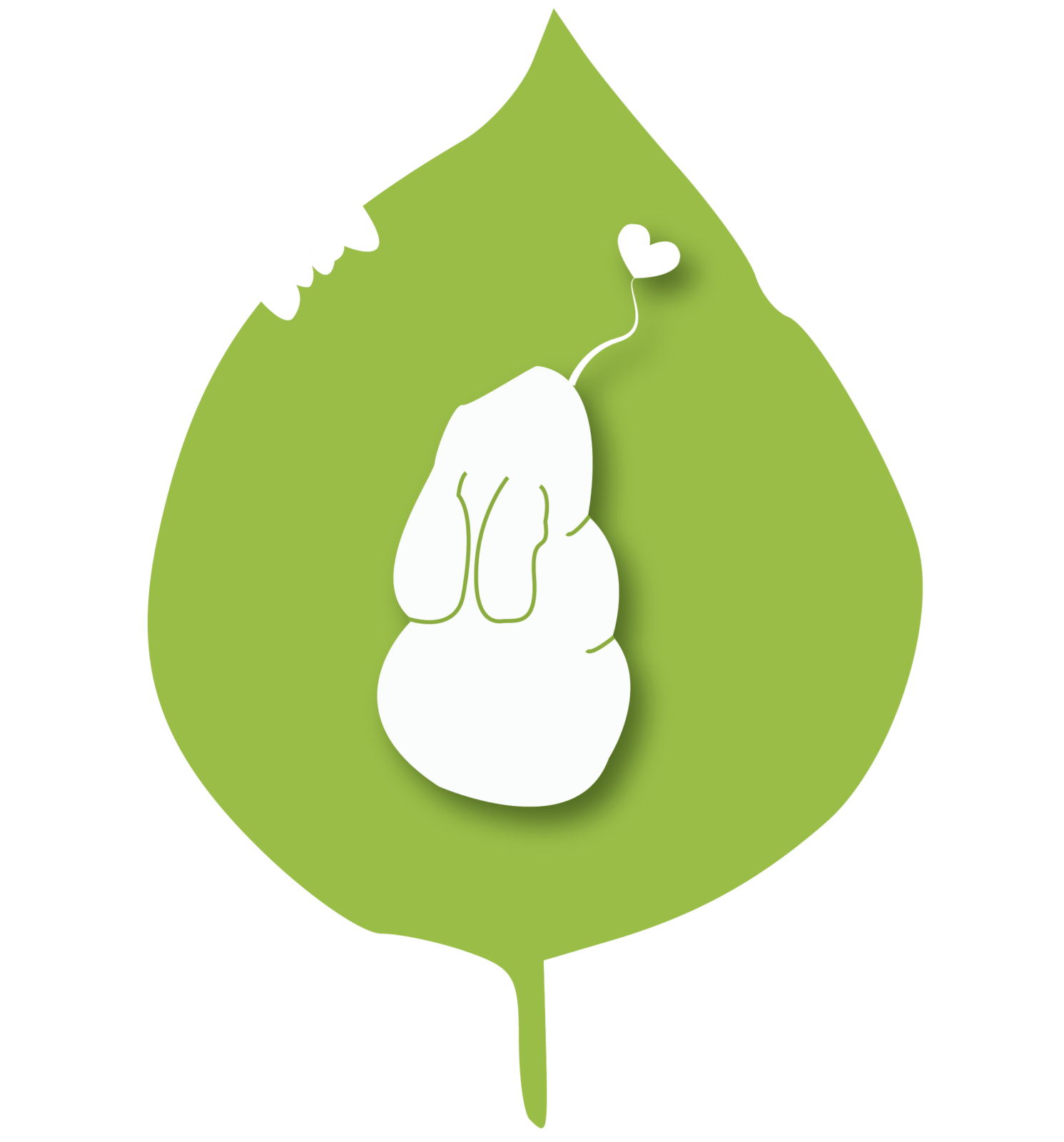 C
Cruelty-Free
None of our products are tested on animals. Like you, we also care about rabbits and guinea pigs.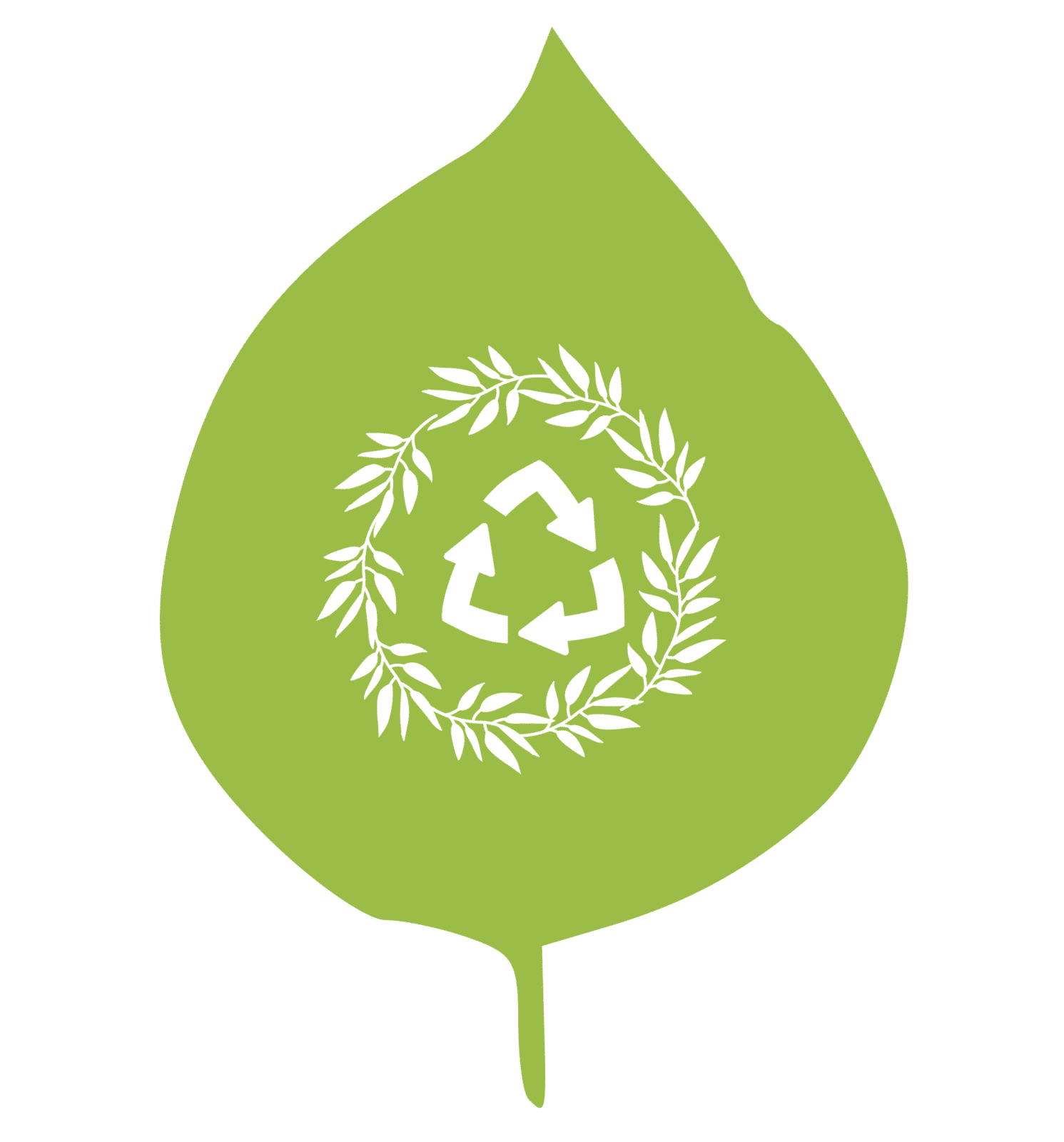 M
Minimal packaging
We also care about the environment and are committed to reducing the ecological footprint of our packaging.

What our clients are saying about us
I've been using vegancare´s shampoo bar for oily hair for a month and I love it! It smells like super nice and the hair looks light and silky!
One of the best products we have tried here at home! They are already favourites 🙂 Thank you VeganCare, for the excellent quality products
I found the right shampoo for me! I couldn't be more satisfied in terms of quality.
I love VeganCare products <3 Organic, cruelty free, excellent quality and affordable prices. Give it a try!
The solid shampoos are very good! They leave your hair shiny and smooth! They last a long time.

Follow us on social media: #thecaringbeauty
Get special promotions, home recipes and other content in your email that we're sure you'll love!