Gift Box – HairCare Complete Pack
€41.00 VAT included
The Gift Box – Complete Hair Care Pack is the ideal gift for any occasion,such as a birthday present. With everything you need for complete hair care. The pack includes:
2 Solid Shampoos of your choice
1 Corkie (Shampoo dish made of natural cork)
1 CorkieBox (Solid Shampoo Carrying Box)
46 in stock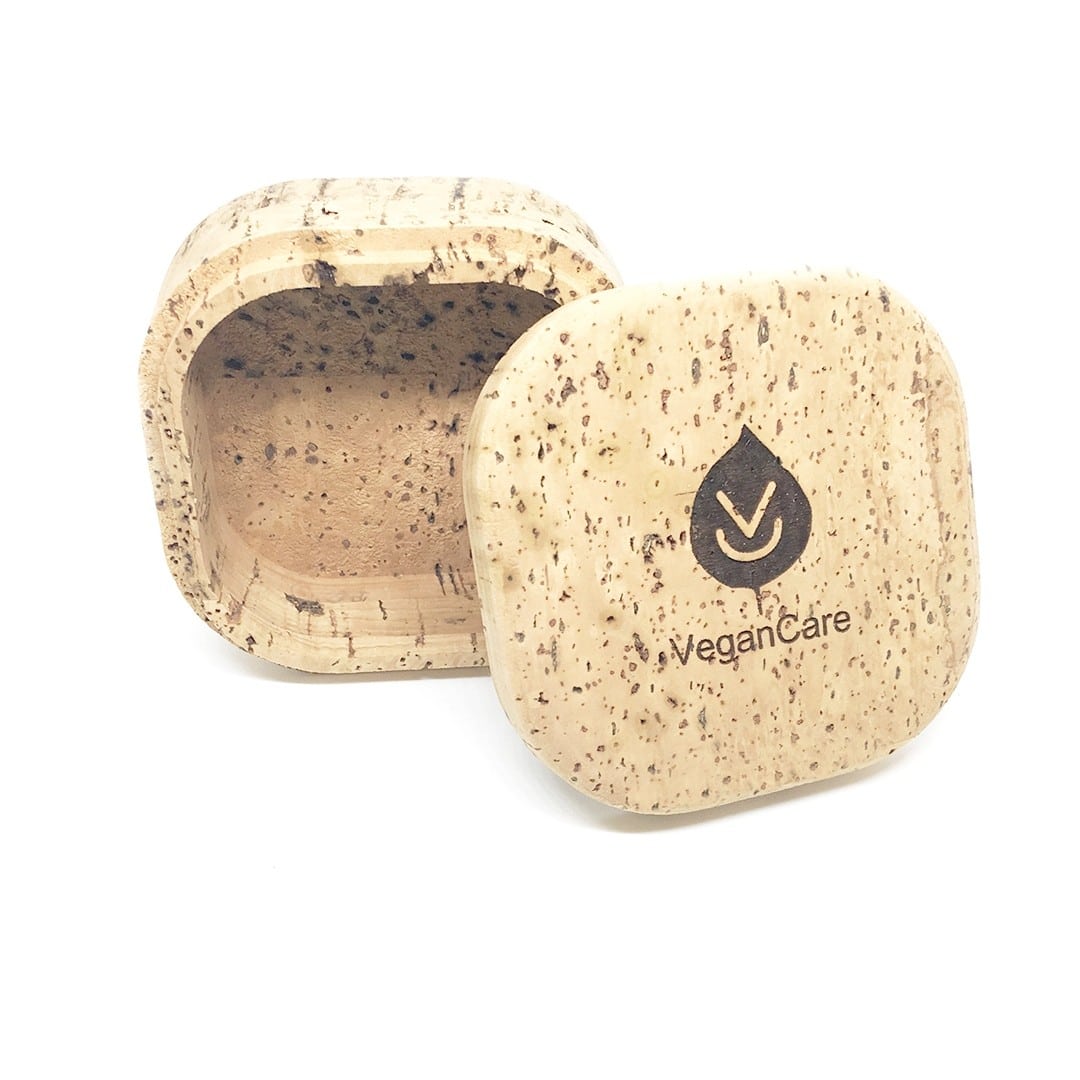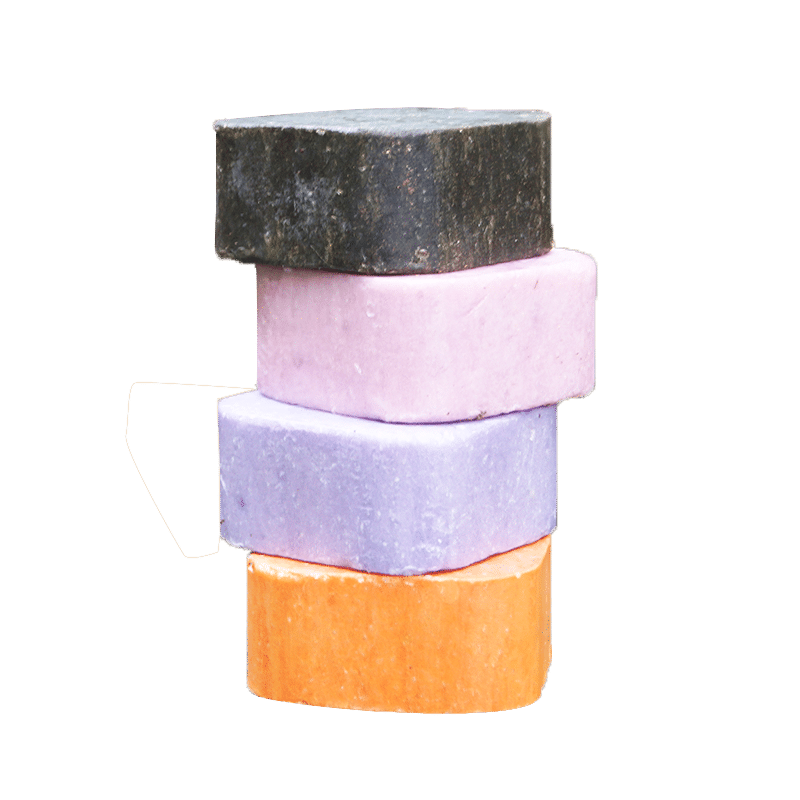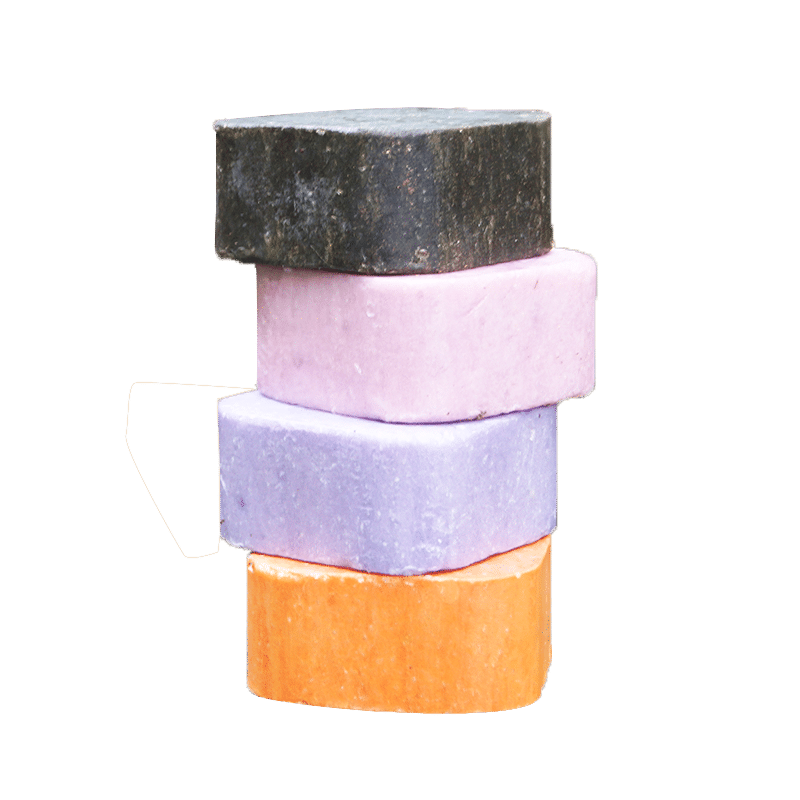 Free Shipping Available for Portugal.