Corkie + Shampoo Bar
VAT included
Aqui está uma solução eco-friendly para quem já aposta na cosmética sólida para o seu dia-a-dia! Um champô sólido e a elegante Corkie, uma base feita de cortiça, para deixares o teu champô sempre seco entre utilizações.
1 Champô sólido à tua escolha (bio e vegan)
1 Corkie (Base para o champô sólido, feita de cortiça natura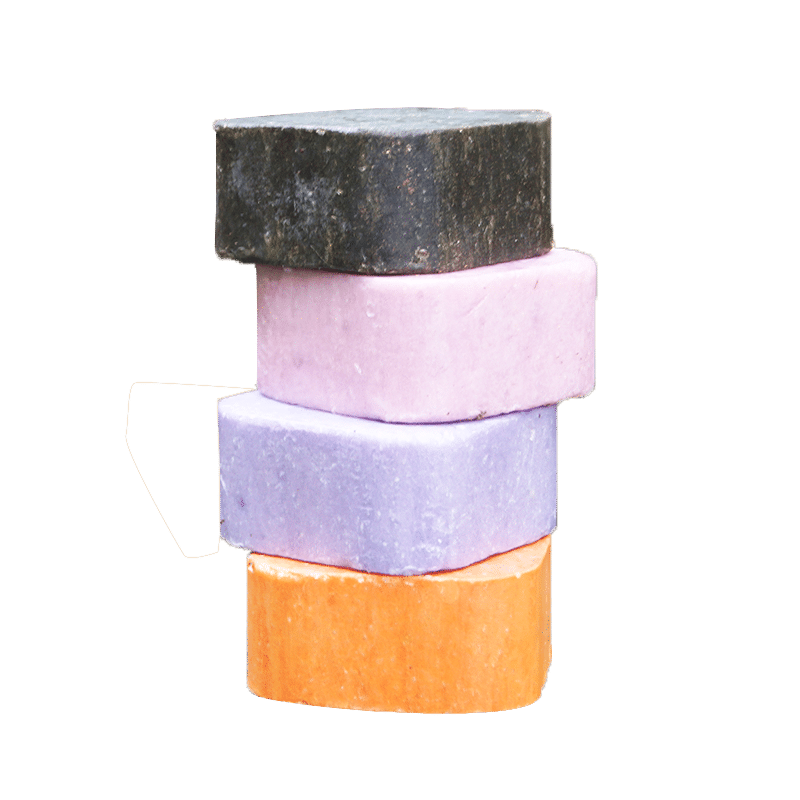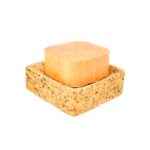 Corkie + Shampoo Bar
Your review
* Review is required
Email
* Email is required
Add photos or video to your review
You may also like…

Products
Breaking Free – Conditioner Bar for Normal and Oily (Lime & Lavender)
€

12.95 VAT included
Allow your hair to break free with the smoothing power of solid.
Produced with vegetable oils and butters that nourish your hair, the formula is further enriched with oat protein that protects and regenerates the hair structure.
Specially formulated for normal and oily hair.